GET 1-MONTH SUPPLY OF 24K GOLD EYE PATCHES AT 80% OFF

Significantly hydrated skin
Nourish and moisturize your skin
As proven by experts, by combining gold and collagen into one product, your skin finally is able to experience the fastest way to become revitalized and fully rested.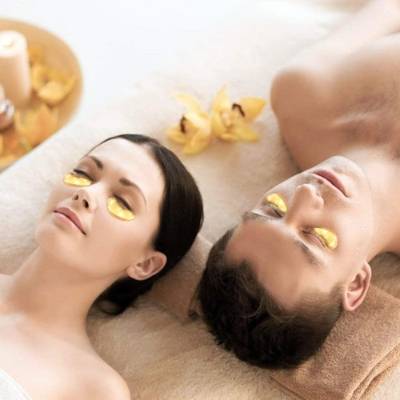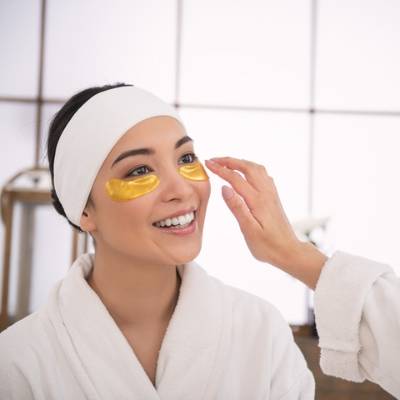 Uncover your inner beauty
Get rid of signs of being tired and unwanted wrinkles. Bring out your inner beauty for the world to see and wonder!
See the results in 10 days
Most people see immediate results after the first use! However, to sustain the results and rejuvenate your skin completely - apply for at least 2-4 weeks. Our 16-pack will last for at least 1 MONTH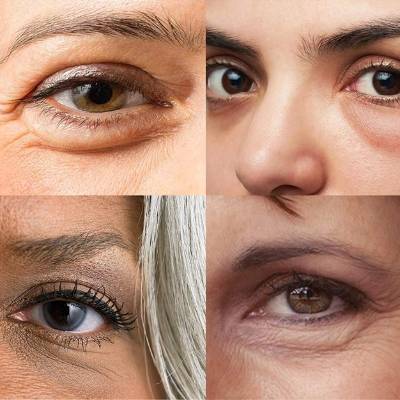 Don't worry anymore about visiting your dermatologist. You can apply 24K Gold Eye Patches all from the comfort from your home.
Clinical studies have long shown the effectiveness of collagen gold eye masks - so why not apply the science to uncover your inner beauty?
Are you ready to join #KalypsoSkinCare family?

Get a 16-pack (8 pairs) of 24K Gold Under Eye Masks for only $9.98!

(With FREE SHIPPING)

Get rid of dark circles and puffy eyes forever!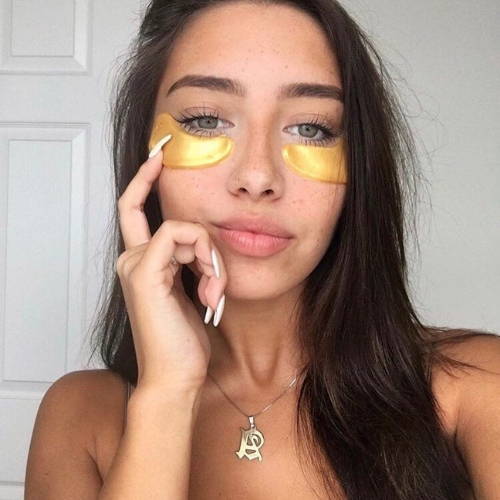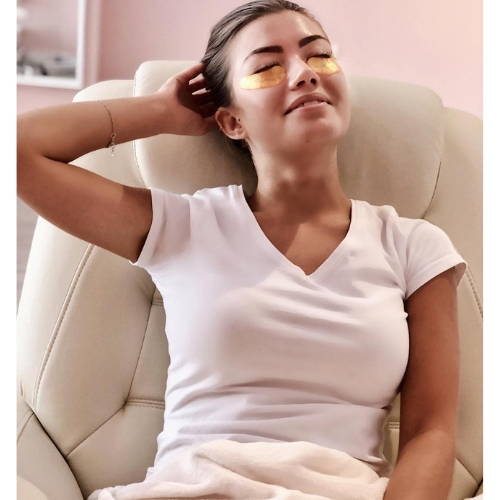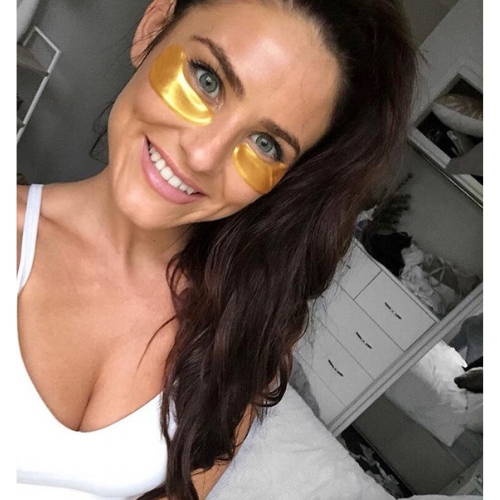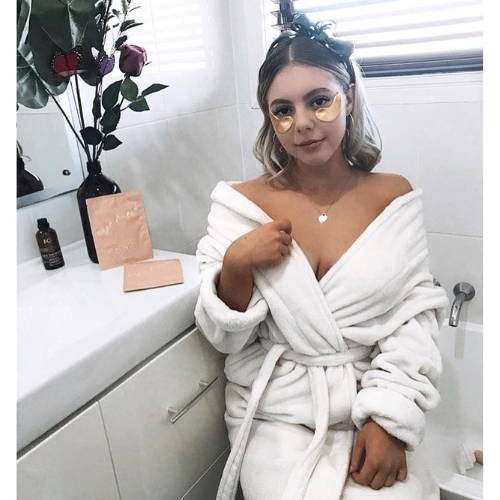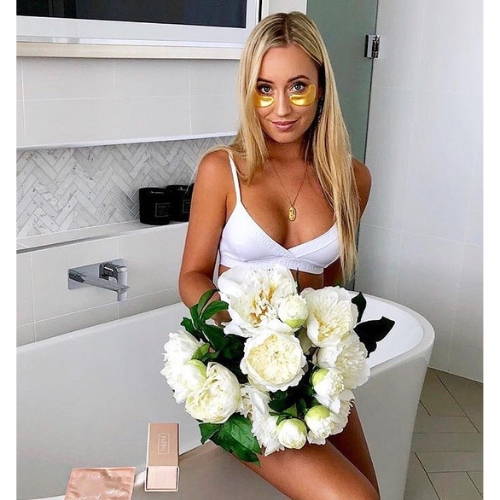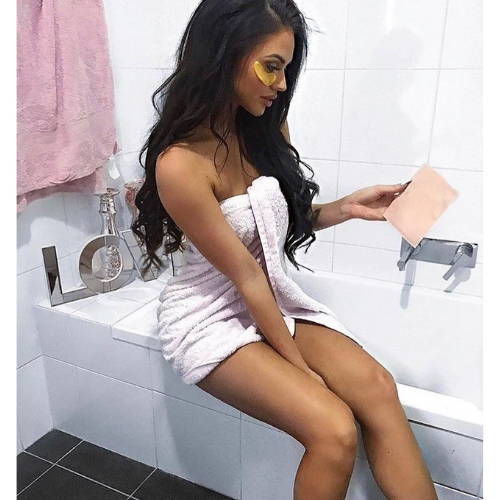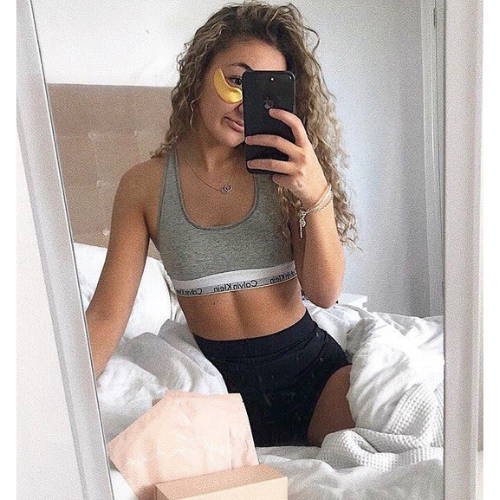 Shop at Kalypso Skin Care. You'll love it.

FREE SHIPPING
US & worldwide 24/7 tracking
FREE RETURNS
On defective items
QUALITY GUARANTEE
12-month warranty
Join #KalypsoSkinCare on Instagram
Quick enough shipping - 2 weeks
Come quickly, just exactly as in the description. The effect is! Dry skin. Pulls
Just received them
As I have just received the eye patches I will leave another comment regarding their quality. As for quantity and delivery everything was great, the product arrived in time. As I had no problems I recommend the seller
Great under eye product
It is really refreshing and it make my skin look luminous. I love it! I warmly recommend it!